Hypnotherapy – what it can do for YOU
Hypnotherapy is a safe, effective complementary therapy that can help a wide range of problems in just a few hours of treatment.
Hypnotherapy can help you to:
Reduce anxiety, tension and stress

Overcome irrational fears and phobias

Increase confidence and speaking performance

Change or control habits

Stop smoking

Sleep naturally and deeply

And much more...
I am registered as a hypnotherapist with the Complementary and Natural Healthcare Council (CNHC) (Reg. no. 000714-L10).
CNHC is the UK voluntary regulator for complementary therapists
"CNHC was set up with government support to protect the public by providing a UK voluntary register of complementary therapists. CNHC's register has been approved as an Accredited Register by the Professional Standards Authority for Health and Social Care."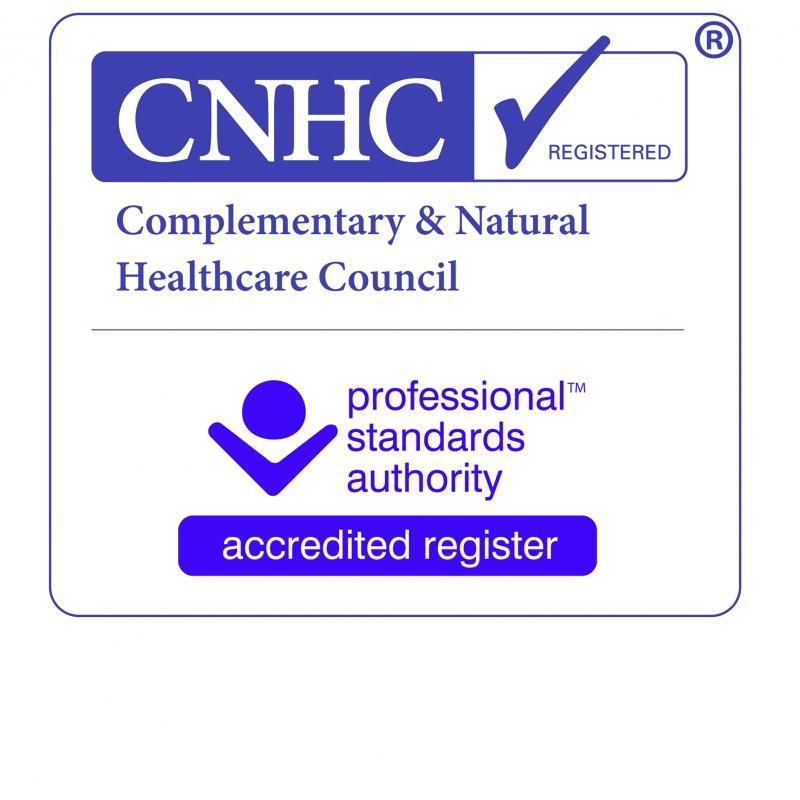 "Your vision will become clear only when you can look into your own heart. Who looks outside, dreams; who looks inside, awakes."
C G Jung
Contact us
Consultations available in NW London (NW2)
Therapy by telephone or Skype available for some issues
Lectures and presentations
Telephone: 020 8201 9967
E-mail: barry@mindmagic.plus.com